An individually tailored product communicates about its giver with its visuals!
A unique way to remember your staff and most important stakeholders is the organisation's own jewellery or gift item. A piece of the organisation's history and present can be crystallised in a jewellery set. The high-quality Finnish design and the jewellery's message have an impact every time it is put on. A jewellery set is a good way to celebrate an anniversary or special event. Custom products and jewellery sets also work well as fundraiser products.
Art medals traditional way to celebrate anniversaries of cities, municipalities, significant organisations and notable individuals. Often art medals are also awarded for significant achievements in art, science, culture and societal impact. As items, art medals are intriguing due to their design and interpretation of the theme they are depicting. At Kultakeskus, we design and produce art medals always according to the client's wishes. We also produce medals for the purposes of collecting as well as different events.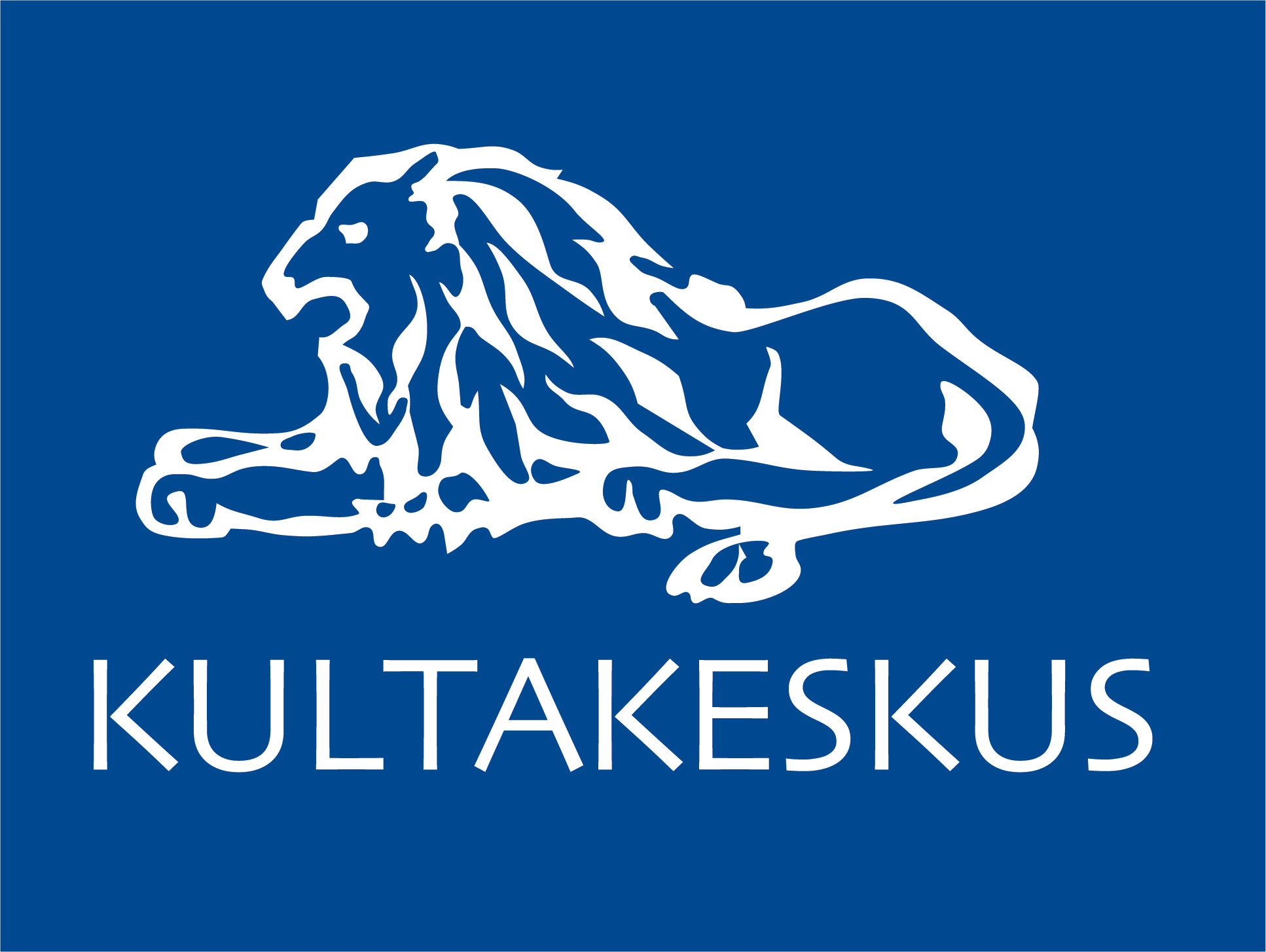 KULTAKESKUS OY
PL 26
Paroistentie 2
13101 Hämeenlinna
info@kultakeskus.fi
tel: (03) 657 11
sales: (03) 657 1201