Rewarding and celebration
Organisations have a need for many types of rewarding and celebrating both in the private and public sector. Individuals are rewarded for their long careers and significant achievements with badges, medals and fine gifts.
Kultakeskus makes decorations for the three official orders of Finland, the Orders of the Cross of Liberty, the White Rose of Finland and the Lion of Finland, as well as many other official and semi-official badges and medals. In addition to this, we also produce art and collective medals for the awarding purposes of different organisations, associations and businesses.
We also produce high-quality precious metal products related to companies' communication strategies. We specialise in the production of custom-designed jewellery and gift items. We are responsible for the whole process, from designing the concept and product until the professionally made precious metal product is in the client's hands. Kultakeskus' own distinguished designers are responsible for the design of the jewellery and items.
In addition to acknowledgements for significant achievements and merit, other kinds of remembrance are expected from companies and communities. Special days, weddings, retirement, and company anniversaries are moments in which the company may want to celebrate their staff or valuable business partners. Kultakeskus' range of products has the right solution for all situations.
We are proud to be part of acknowledging the achievements of the Finnish people!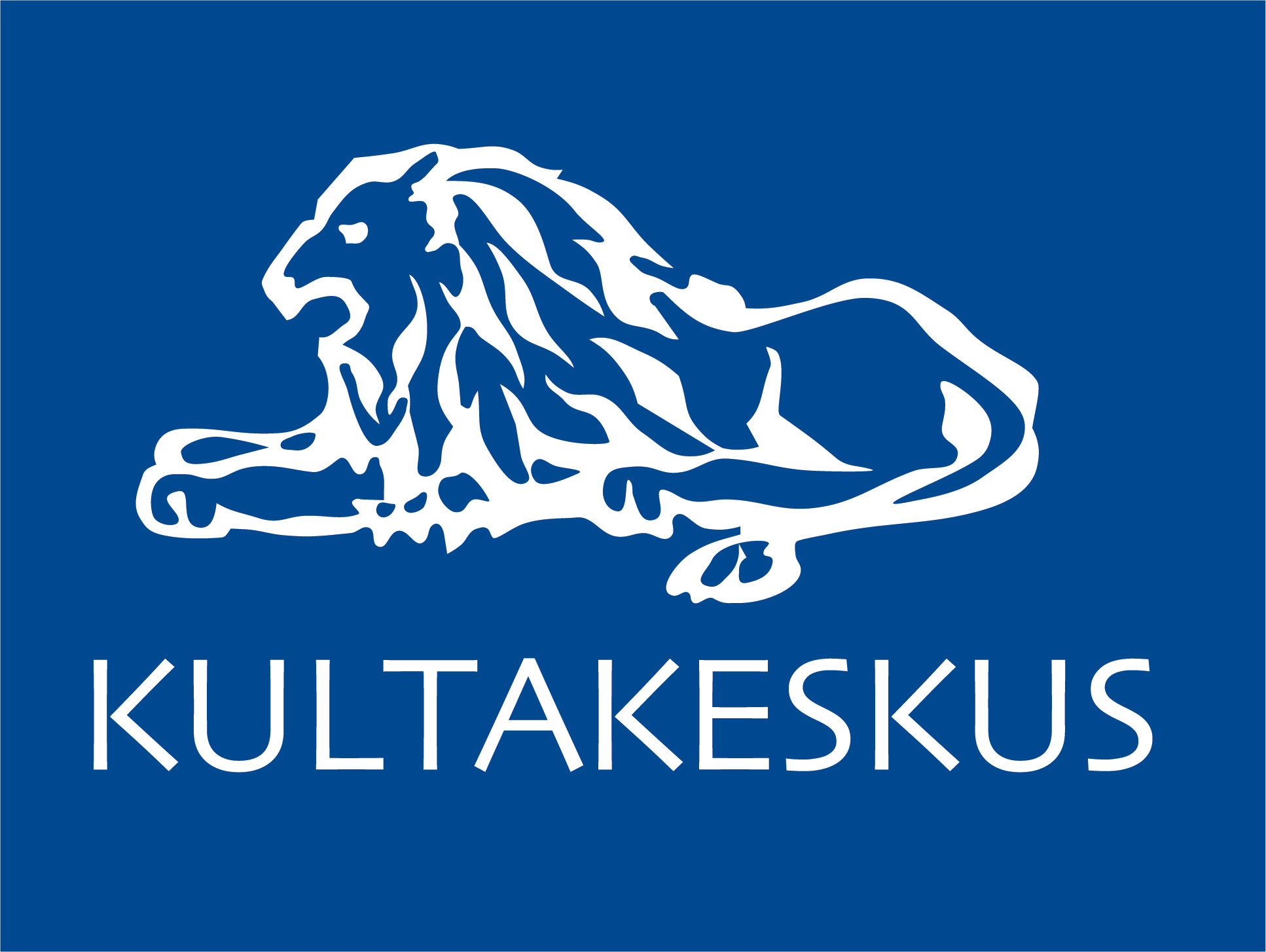 KULTAKESKUS OY
PL 26
Paroistentie 2
13101 Hämeenlinna
info@kultakeskus.fi
tel: (03) 657 11
sales: (03) 657 1201