Welcome to Kultakeskus Outlet in Shopping Centre Goodman!
In Hämeenlinna, Kultakeskus is also known for its spectacular outlet. Nowadays, our outlet is located in the centre of Hämeenlinna in Shopping Centre Goodman, but in the spirit of our old outlet, producer and importer's limited edition items can be found in our range for compelling prices!
You can find diamond jewellery, watches, silver products and plenty more for yourself or for a gift. Our wide range includes products such as Kohinoor diamond jewellery, Kultakeskus Silver, silver and steel products by Tapio Wirkkala, and well-known watch brands: Tommy Hilfiger, BOSS, Oris, Candino, Festina and Olivia Burton.
Our outlet has a full range of Kultakeskus' own production. Through us, you can have unique diamond jewellery made with the vision and skills of Kultakeskus' distinguished designers.
You can also bring your watch to us for a battery change or repair.
Welcome!
Kultakeskus Outlet
Shopping Centre Goodman
Kaivokatu 7
13100 Hämeenlinna
tel. 040 455 5545
outlet@kultakeskus.fi
Open:
mon-fri 10-20
sat 10-18
sun 12-18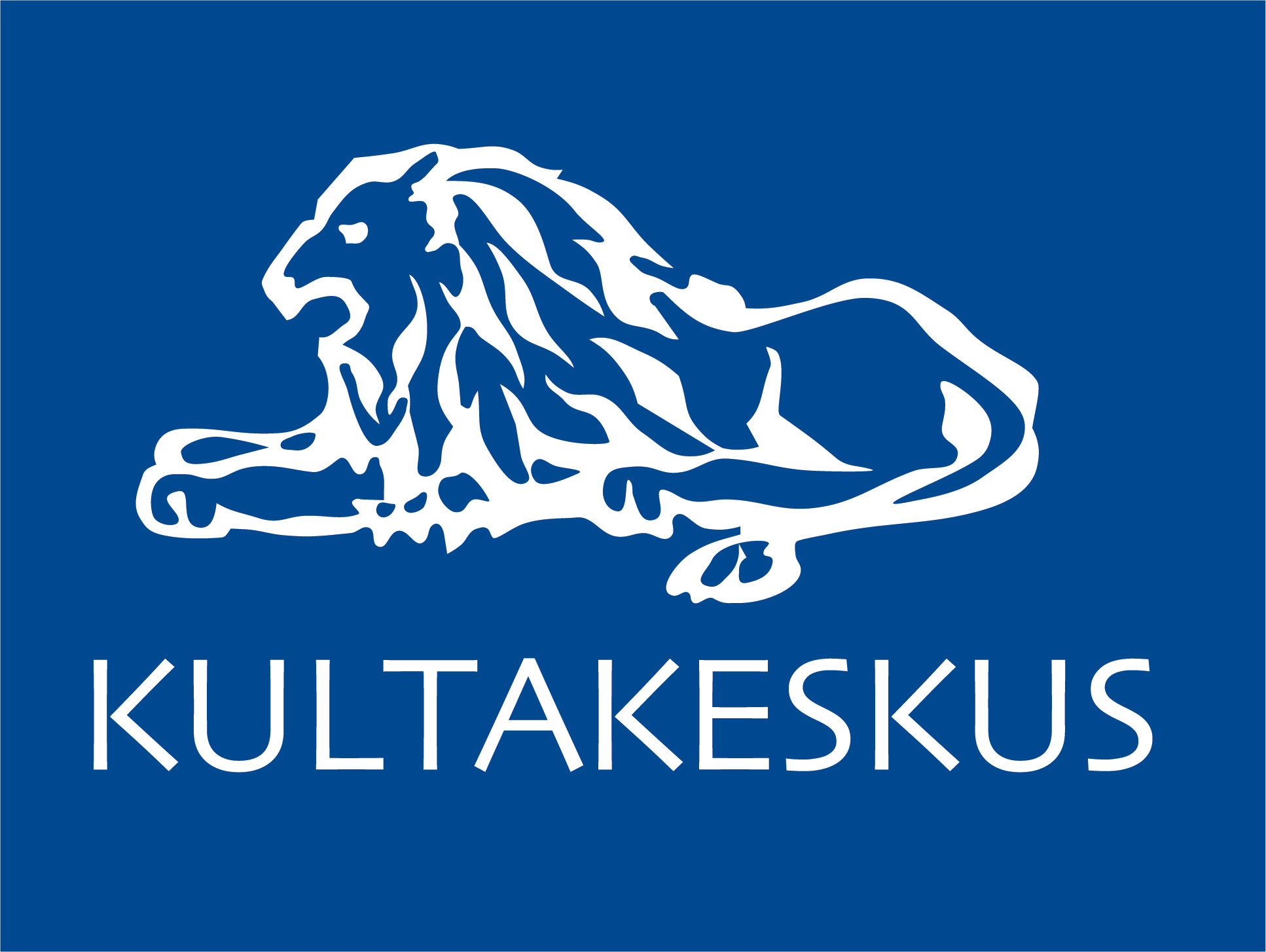 KULTAKESKUS OY
PL 26
Paroistentie 2
13101 Hämeenlinna
info@kultakeskus.fi
tel: (03) 657 11
sales: (03) 657 1201