The most important principle of Kultakeskus' responsibility is high quality which we emphasise in all we do. We are proud of our work and wish our products to retain their value and endure from one generation to the next. We encourage our customers to take care of their precious metal items, and if needed, be in contact with Kultakeskus for maintenance and repair.
Responsible use of materials
Kultakeskus Oy only uses trustworthy and long-term business partners as its material suppliers. For jewels our raw material suppliers are members of Responsible Jewellery Council (RJC). RJC's aim is to increase transparency and accountability in the jewellery industry. Moreover, our diamond suppliers have committed to following the Kimberley Process which aims to prevent the commercial use of diamonds originating in conflict areas.
We make our diamond jewellery out of certified recycled gold which is supplied to us by K.A. Rasmussen Finland. In engagement rings and other jewellery produced by us, most of the material is recycled. We buy a significant amount of scrap gold from our customers for material for our new jewellery.
Most of the material in the silver items produced by Kultakeskus is recycled silver. The amount of silver recycled by us varies slightly depending on the batch. The silver we buy from our Nordic material suppliers is also recycled silver, and the amount of recycled silver varies depending on the batch. The percentage of recycled material in a silver item produced at Kultakeskus can be as much as 100%.
Material used in the production of silver products never ends up as waste but all surplus silver is recycled back into production. We always make our silver items out of pure material to completely finished products within our company, and therefore, the whole production process is in our hands.
Precious metal material is 100% recyclable
Responsibility for the environment
Locally, we know our responsibility for our own environment. We clean our own process water, removing chemicals and metals, before releasing it into the sewage system. For many years, we have also supported the local Vanajavesikeskus, whose aim is to restore the lakes and rivers in the Häme area.
Sustainable packaging choices
In 2018, we began collaborating with the company Sulapac who develop environmentally friendly Finnish packaging materials. Sulapac has developed a biodegradable and plastic-free, FSC certified wood-based packaging material, and a Kohinoor jewellery box made out of it won the WorldStar Packaging awards in 2019. Customers may choose a jewellery box made out of this new Sulapac material instead of the traditional packaging.
The new packaging for Kultakeskus' christening spoons is made completely out of Finnish cardboard without any adhesives. The packaging, which was manufactured completely in Finland, is produced by Starcke Oy, located in Eura.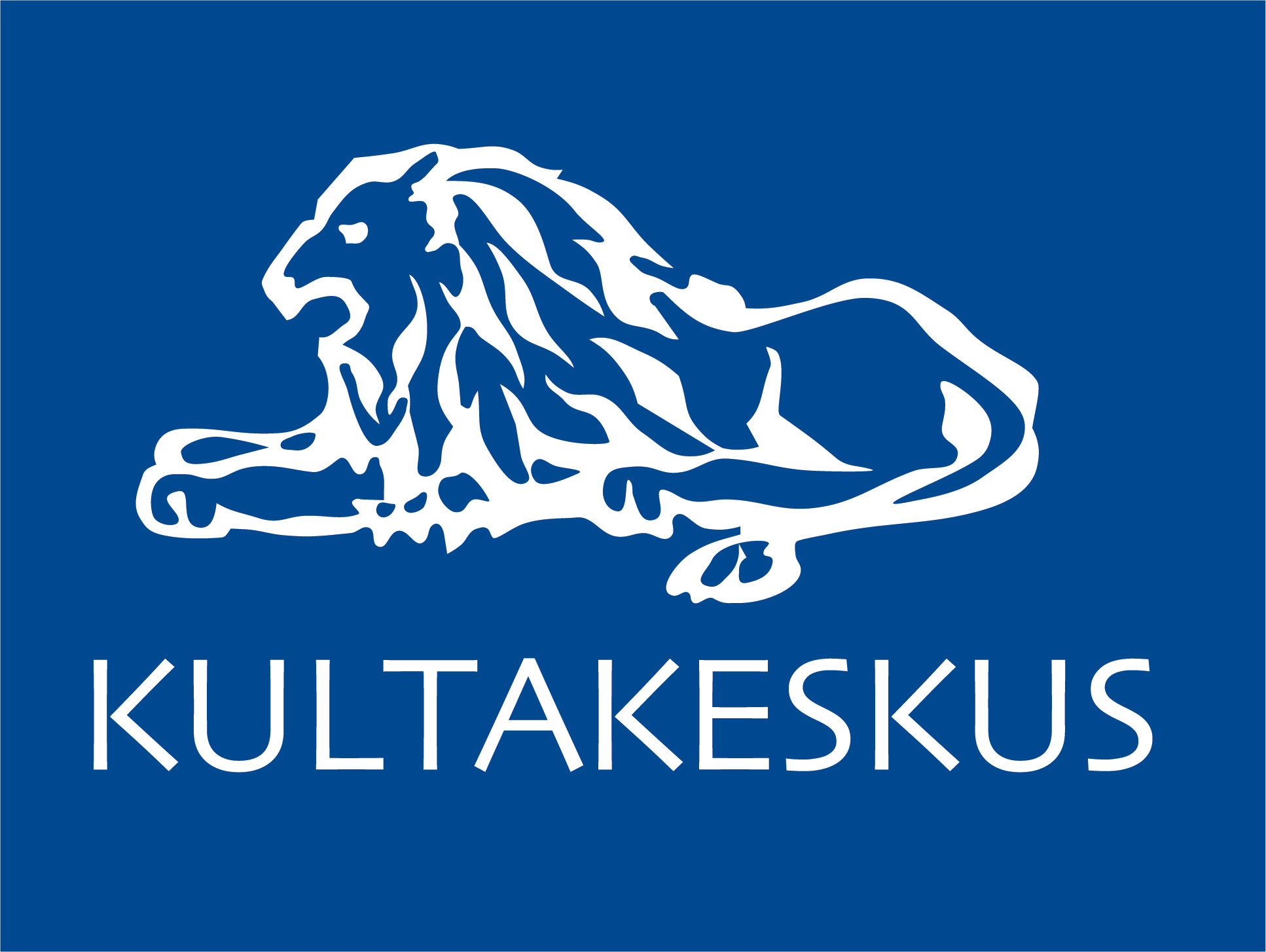 KULTAKESKUS OY
PL 26
Paroistentie 2
13101 Hämeenlinna
info@kultakeskus.fi
tel: (03) 657 11
sales: (03) 657 1201