Over 100 years of diverse precious metal products from the leading producer in the Nordic and Baltic countries!
In 1918, Suomen Kultaseppien liitto (Goldsmiths' Alliance of Finland) decided to ensure the supply of Finnish precious metal products by founding their own factory in Hämeenlinna. This is how Suomen Kultaseppien Keskus Osakeyhtiö began, soon settling with the name Kultakeskus Oy. Nowadays, we are the leading company in the precious metal industry of the Nordic and Baltic countries. Our head office is still in Hämeenlinna.
Our wide range of products includes diamond, gold and silver jewellery, silver items, and design products made of steel. Kultakeskus is particularly known for Kohinoor diamond jewellery and the Kultakeskus Hopea brand.
Along with producing precious metal products, importing brand watches is a significant part of our business activity. The importation of watches began in 1986, so we have over three decades worth of experience in the field and in working with the world's leading watch brands. Our range includes brands such as Oris from Switzerland, known for their automatic watches, and the topical, trendy brands of Tommy Hilfiger, Boss, Olivia Burton, Festina and Candino.
In addition to consumer clients, we also serve the corporate and community sector in various ways in their needs related to rewarding and corporate gifts. Kultakeskus makes all the decorations of the Finnish State, and a significant part of the unofficial badges of honour and merit, as well as client-specific award items.
In 2019, we made a great investment in growth and internationalisation by buying all of the shares of the Swedish group Sporrong, founded in 1666. Even after the transaction, the management and administration of the Kultakeskus group reside in Finland, but our sales organisations operating under the name Sporrong reside in Sweden, Norway, Estonia, Latvia and Lithuania.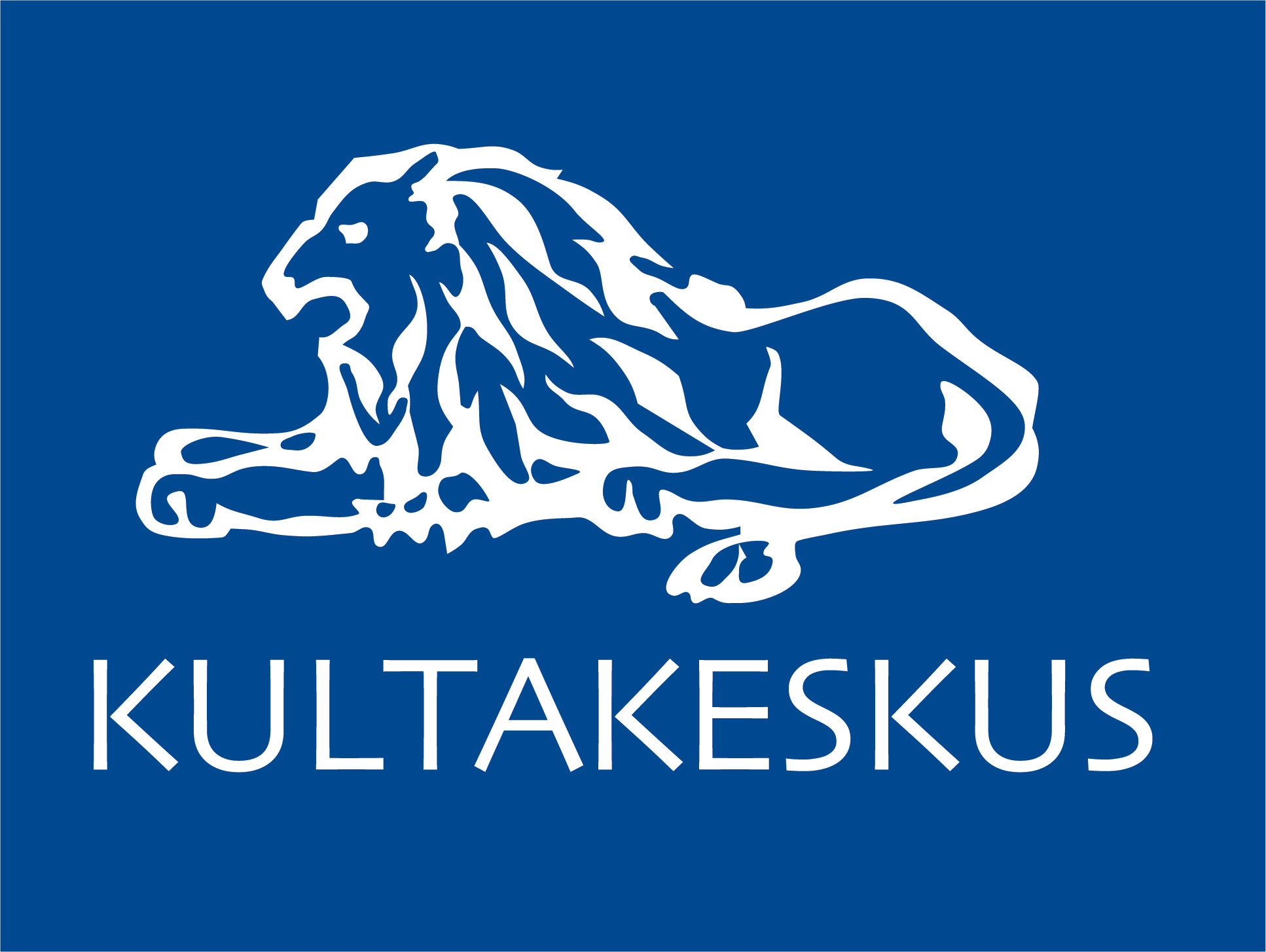 KULTAKESKUS OY
PL 26
Paroistentie 2
13101 Hämeenlinna
info@kultakeskus.fi
tel: (03) 657 11
sales: (03) 657 1201