Design service From an idea to execution with skill and style - Kultakeskus' design expertise at your service!
Product design always begins with a dialogue. We find out the needs and wishes of the client: What products are wanted, for what circumstances, and what their intended message is. Based on these, we come up with suggestions that can be taken forward in collaboration with the client. The design process progresses from the drafts to a 3D illustration which already gives a good idea of the final product.
Once the client has approved our suggestion, the production stage begins, lasting for a few weeks. We use both 3D technology and traditional handicraft methods in the production. High-quality and durable products are self-evident to us, but design tailored for each customer gives the products additional value and makes them much desired and loved gift items.
Assi Arnimaa, head designer at Kultakeskus:
"I have worked at Kultakeskus as a goldsmith and designer since 2002. I have been able to take part in a great variety of projects, supporting different clients. The best part of my job is finishing the first piece of jewellery I have designed myself. The client's wishes and stories acquire a 3D form that can be always be carried with you, and that has a great amount of symbolism and sentimental value. It is an honour to be part of the moment when a valuable piece of jewellery is presented to its recipient."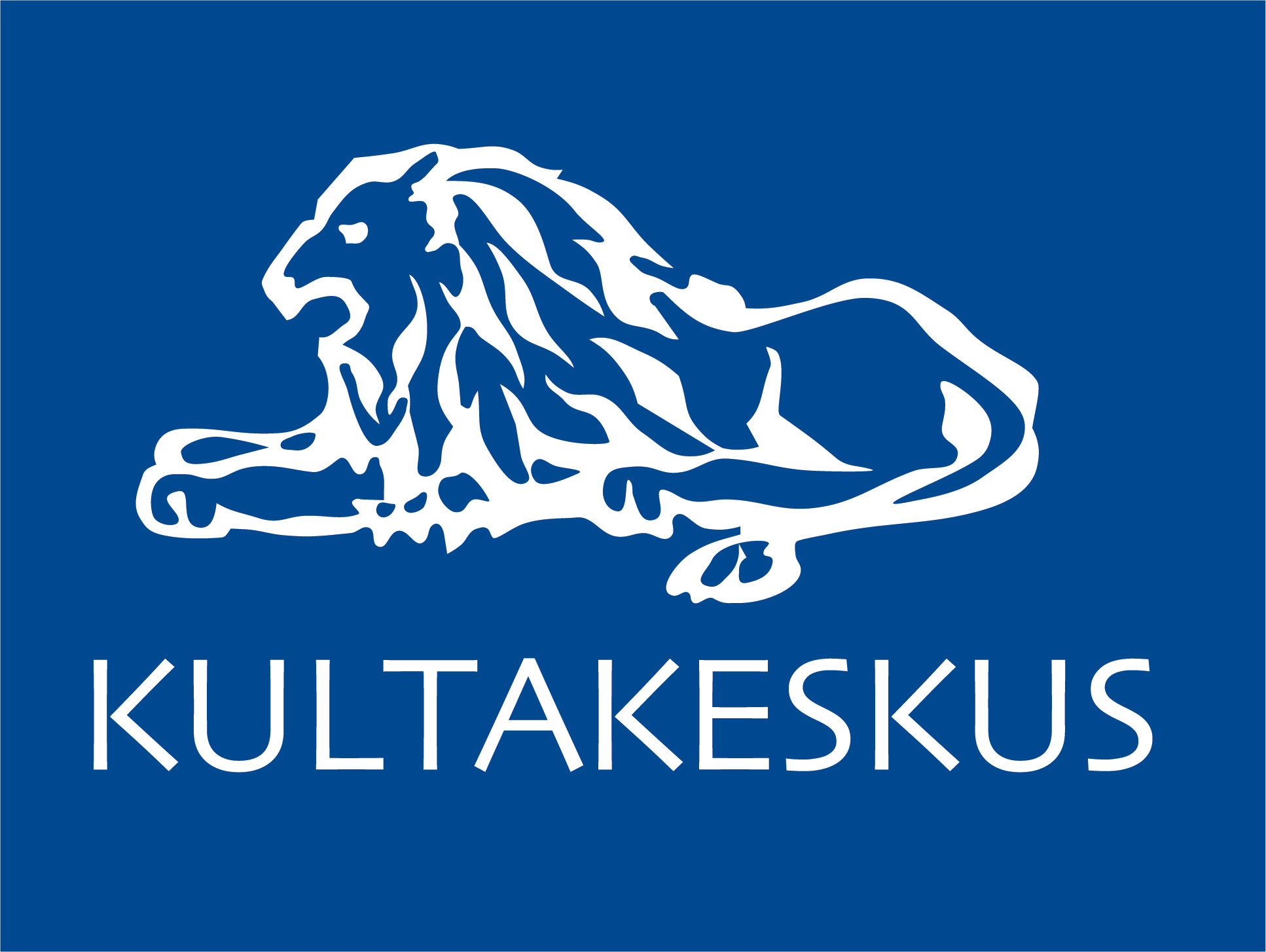 KULTAKESKUS OY
PL 26
Paroistentie 2
13101 Hämeenlinna
info@kultakeskus.fi
tel: (03) 657 11
sales: (03) 657 1201