As the name suggests, the high-quality Finnfeelings silver jewellery represents Nordic style. Scandinavian style is often described as simple – even minimalistic, yet there is warmth and references to nature. Light and northern nature have often inspired design in a way or another. Nordic style is characterised by the combining of functionality and beauty through high-quality design. Finnfeelings jewellery have embodied modern Scandinavian design for over 30 years.
Today, Kultakeskus Oy is responsible for designing and producing Finnfeelings jewellery, having over a hundred years of experience in producuring precious metal products. The design of Finnfeelings jewellery is carrying on these traditions. The Finnfeelings collection also includes classic jewellery designed by Bernt Högkvist and Risto Ilmonen, but all of the latest designs are Kultakeskus' own designers', Assi Arnimaa and Sami Laatikainen's creations.
All Finnfeelings jewellery is made of silver and real gemstones.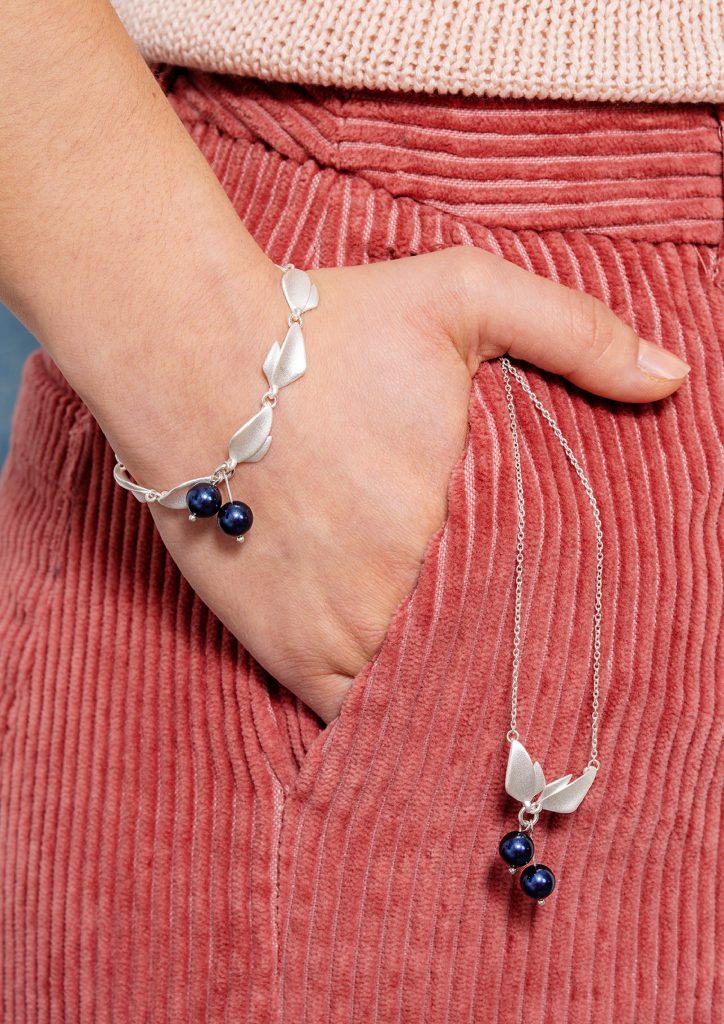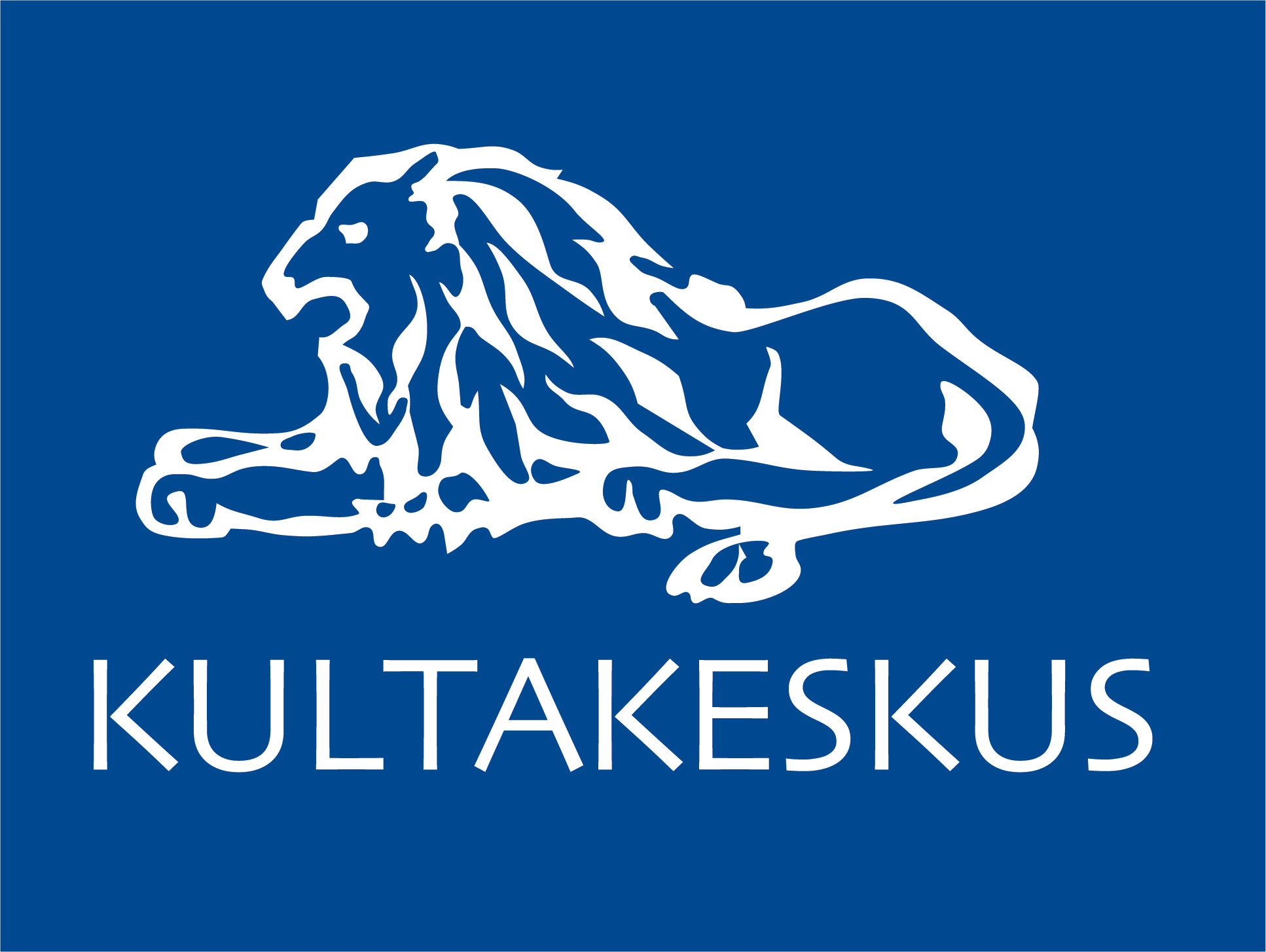 KULTAKESKUS OY
PL 26
Paroistentie 2
13101 Hämeenlinna
info@kultakeskus.fi
tel: (03) 657 11
sales: (03) 657 1201