Over the years, many commendable designers have designed their own collections for Kultakeskus. One of them is the master of Finnish design, academic Tapio Wirkkala (1915-1985).
Precious metal design was somewhat traditional all the way to the 1950's when Tapio Wirkkala began to reform Kultakeskus' production. Wirkkala, who was known for his modern design, was particularly fond of large surfaces, heavy objects, and simple, clean forms. On the surfaces of the items, Wirkkala used shine and dulling in order to create striking effects.
During his intensive productive period, lasting over thirty years, Wirkkala designed over 600 items for Kultakeskus out of which many have remained design classic and still belong to Kultakeskus' range. The most famous items Tapio Wirkkala has designed for Kultakeskus are Tapio, Marski and Caravelle cutlery, Pyörre and Lehti bowls, and Trumpetti candle holders.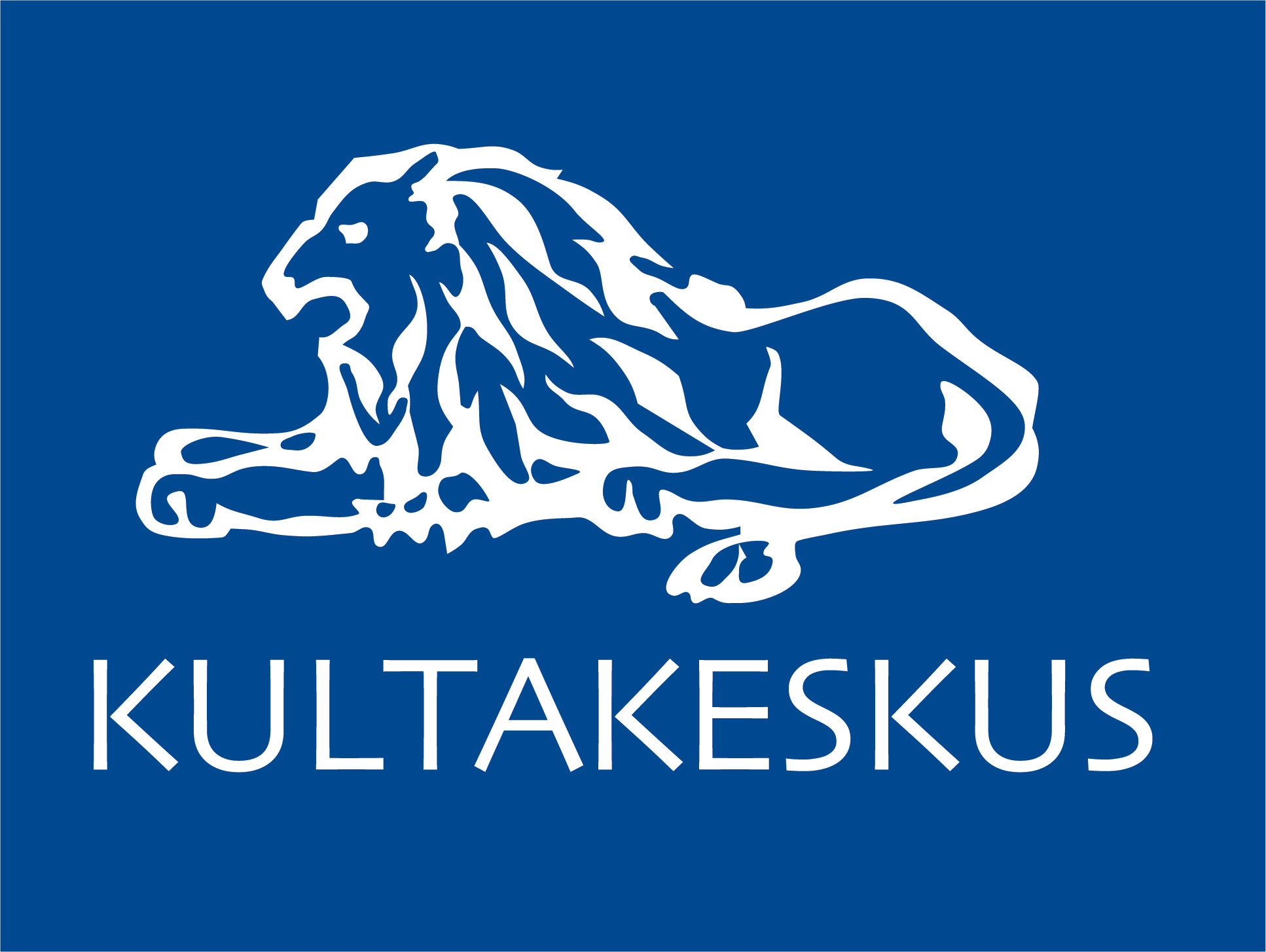 KULTAKESKUS OY
PL 26
Paroistentie 2
13101 Hämeenlinna
info@kultakeskus.fi
tel: (03) 657 11
sales: (03) 657 1201