Cleaning of precious metal products
Hagerty is a company founded in 1895 which specialises in cleaning and maintenance products for precious metal products. Their range includes specific products for silver and gemstones, but also for steel, copper and bronze items. Hagerty products are sold in all well-equipped jewellery stores.
Kultakeskus Oy has been the official importer for Hagerty products for over thirty years.
Look after your treasures!
Diamond jewellery, such as wedding rings, have often been designed to endure daily use. Gold, however, wears down in use and therefore regular checks and maintenance are the best way to ensure the durability of the ring. When the jewellery is used, dirt and oil from the skin sticks to it and should be cleaned off regularly. Diamond and gold jewellery can be cleaned, for example, with a soft toothbrush and water with some regular washing up liquid added in. However, we do not recommend cleaning jewellery with glued parts in this manner.
Cleaning products designed specifically for diamond and gold jewellery can also be used. A particularly useful aid for cleaning is Hagerty Jewel Clean cleaning product. The jewellery is immersed in the cleaning solution in a small basket. Immersion cleaning restores the shine and effectively cleans also the smallest details. The cleaning can be done weekly or as often as necessary. Remember to rinse the jewellery with plenty of water and dry it thoroughly.
Whilst cleaning, it is also good to examine the jewellery: Are any of the stones or parts moving? Are there dirt or fibres that are not coming off? In such situations, it is recommended to be in contact with a professional. The general rule is that diamond jewellery should be examined by a professional every two or three years. Gold is a soft metal that wears down when used, and therefore the settings of the diamonds need to be strengthened occasionally. If a piece of white gold jewellery has been rhodium-plated, the coating can be renewed which brightens up the jewellery.
A genuine silver item can be recognised from the fact that it darkens slightly over time. This applies to both jewellery and silverware. The best solution against the darkening of silverware is using them! Therefore, using silver items and cutlery should not be shied away from, since silver is a safe metal that can be washed by hand or in the dishwasher.
The shine of darkened silver items and cutlery can be easily restored with the right products. Hagerty Silver Care, Silver Foam and Silver Bath are effective and quick cleaning products for all silver items in the household. Polishing with the easy-to-use Hagerty Silver Duster cloth or Silver Gloves gloves ensures stunning shine and prevents the silver from darkening. All Hagerty silver cleaning products are suitable for both silver-plated surfaces and pure silver items. Begin to remove the darkened spots by washing away loose dirt under running water. Then treat the silver with the cleaning product, rinse thoroughly and dry well.
Dirt and oil can be cleaned away from silver jewellery the same way as from gold jewellery: By carefully cleaning with a diluted cleaning solution. Hagerty Silver Clean removes darkened spots and dirt easily and effectively, and can be used for cleaning both silver and silver-plated jewellery. It is especially useful for jewellery that has small details and decorations! This high-quality silver cleaning product makes the surface shiny and glossy, virtually as good as new!
You can find more tips for cleaning precious metal products on Hagerty's Instagram and YouTube.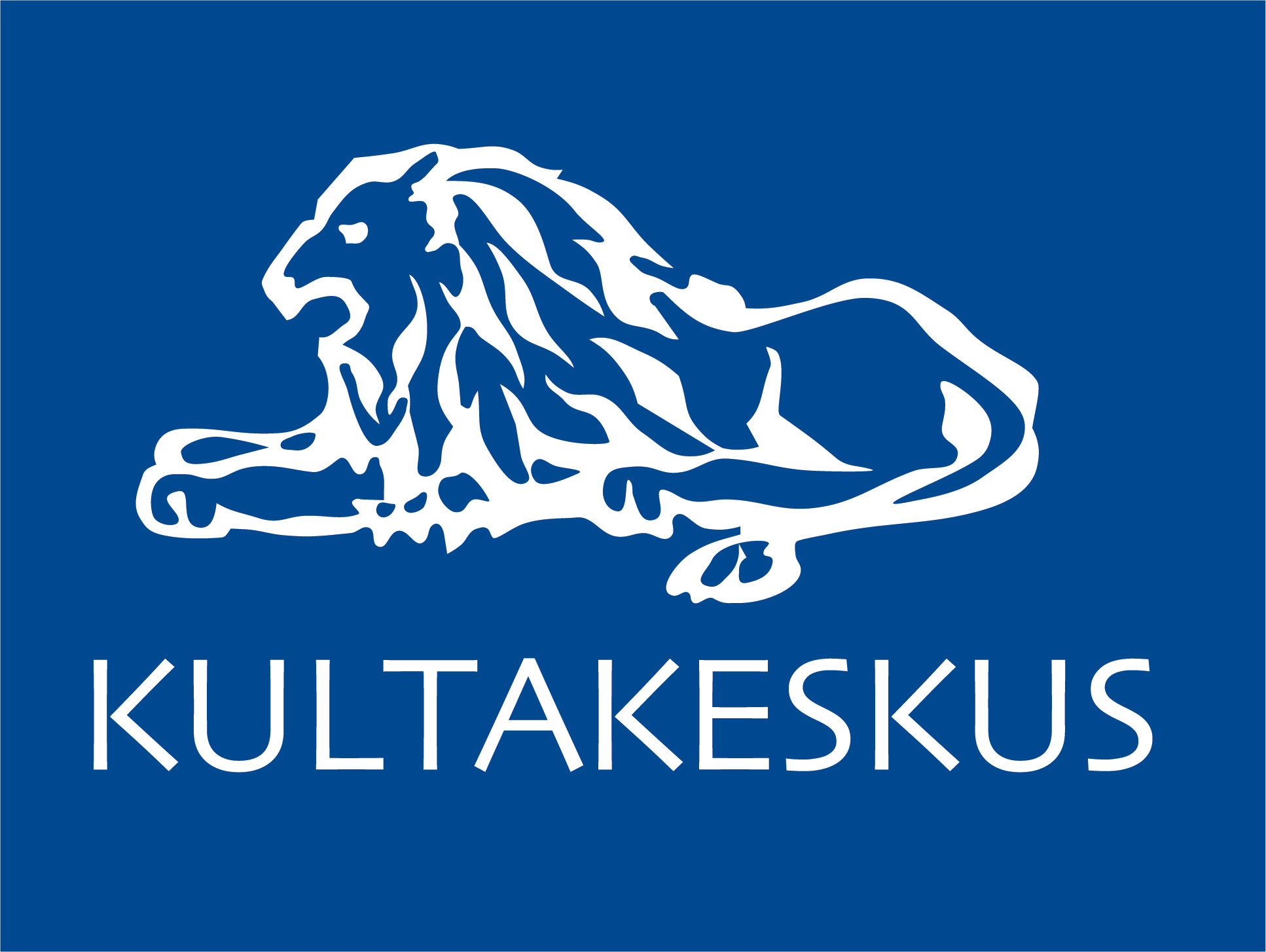 KULTAKESKUS OY
PL 26
Paroistentie 2
13101 Hämeenlinna
info@kultakeskus.fi
tel: (03) 657 11
sales: (03) 657 1201