Kultakeskus' most famous children's product is the silver christening spoon which has been produced for several decades. In addition to the beloved christening spoons, our range of products includes candle holders, picture frames and other items which make good christening and naming ceremony gifts.
The christening spoon, also known as the silver children's spoon, has been produced for a long time - ever since the late 1930's. Although new gifts have emerged, the christening spoon has remained the favourite gift. The Finnish children's spoon is a safe gift and a lasting memory for the baby.
The christening spoon is regarded simply as a gift item, although the original purpose of the spoon was related to the benefits of using silver. According to the tradition, silver items protect their users from disease and illness. The belief has its basis, as the antibacterial properties of silver are known also in the modern times. Silver is a safe material for children. All the spoons are shaped so that it is easy for the child to grab them.
Kultakeskus' range still includes more than 30 different silver children's spoons and over the years there have been even more designs than this. The most popular themes have been the clock, dog, cat and angel. Many people remember such classic designs as Onkipoika ("A boy with a fishing rod") and Punahilkka ("Little red riding-hood") from years back. There has also been demand for the Formula, Tractor, Pony girl and Soccer player designs.
In addition to the classic designs, there has been a desire for new children's spoons. The head designer of Kultakeskus, Assi Arnimaa, has designed the Pohjantähden poluilla ("The pole star") and Sukupuu ("The family tree") children's spoons, popular during the 2010's. According to Arnimaa, christening gifts are associated with a lot of emotion, memories and traditions. Today, decorativeness is no longer an inherent value, but Arnimaa has wanted to include values and symbolism which are considered meaningful in the spoon's pattern.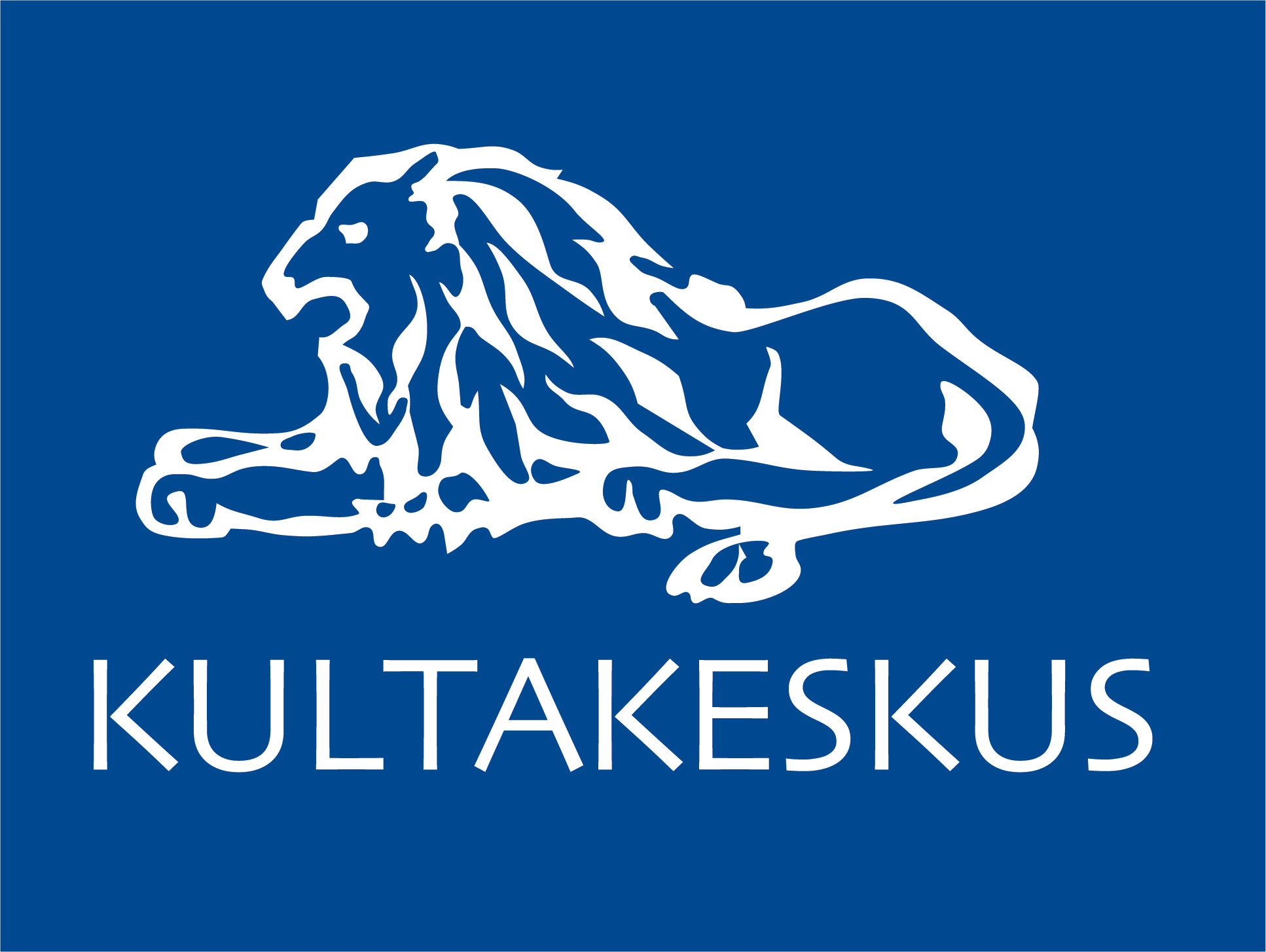 KULTAKESKUS OY
PL 26
Paroistentie 2
13101 Hämeenlinna
info@kultakeskus.fi
tel: (03) 657 11
sales: (03) 657 1201