A gift says something about its giver – Also in the case of communities and businesses. Acknowledging the staff and business partners with fine gifts on special days and for their great success says a lot about the culture of the organisation. Let's celebrate achievements in a way that they deserve!
Kultakeskus offers a wide range of precious metal products and brand watches that are suitable for corporate gifts and rewards. Some of the valued gifts include silver, bronze and steel items designed by Tapio Wirkkala, silver cutlery, and Kultakeskus' own gold, silver and diamond jewellery.
A watch is a classic and solid choice
One of the most traditional ways to acknowledge someone on an anniversary has been giving them a gold, or another valuable, watch. Kultakeskus' range of watches has the right solution for every situation – Whether a traditional gold watch, high-quality Swiss watch or trendy sports watch. Kultakeskus has over three decades of experience in the field and in working with the world's leading watch brands.
Over the years, many distinguished designers have designed their own collections for Kultakeskus. One of them is the master of Finnish design, academic Tapio Wirkkala. During his intensive productive period, lasting over thirty years, Wirkkala designed over 600 items for Kultakeskus out of which many have remained design classic and still belong to Kultakeskus' range. Because of their modern and timeless design, Wirkkala's items are valued and desired gifts.
As the name suggests, the high-quality Finnfeelings silver jewellery represents Nordic style. Light and northern nature have inspired the design of Finnfeelings jewellery, and because of its themes and design, it makes an excellent corporate gift. The new Finnfeelings jewellery was created by Kultakeskus' own designers, Assi Arnimaa and Sami Laatikainen.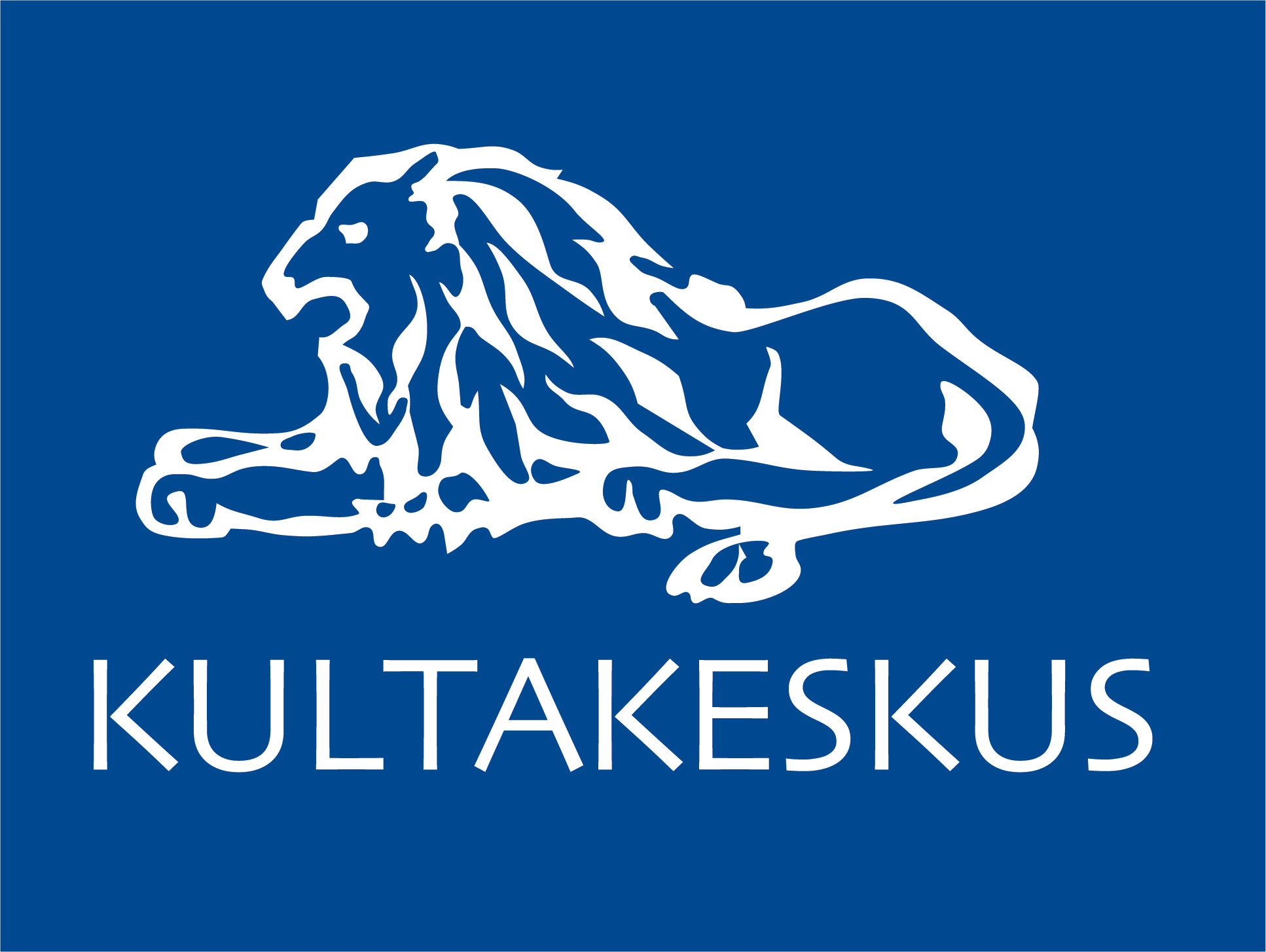 KULTAKESKUS OY
PL 26
Paroistentie 2
13101 Hämeenlinna
info@kultakeskus.fi
tel: (03) 657 11
sales: (03) 657 1201