Kultakeskus Silver - Timeless shine of Silver
Silverware always has its story, whether it is a family heirloom, a gift for a special occasion, or a utility item or ornament for your home.
Silver gives our lives a sense of occasion!
Kultakeskus' range of products includes large and diverse collections of silver cutlery, coffee serveware, candle holders, and gift items.
Kultakeskus' silver products have been granted the Avainlippu certificate as an indication of Finnish work.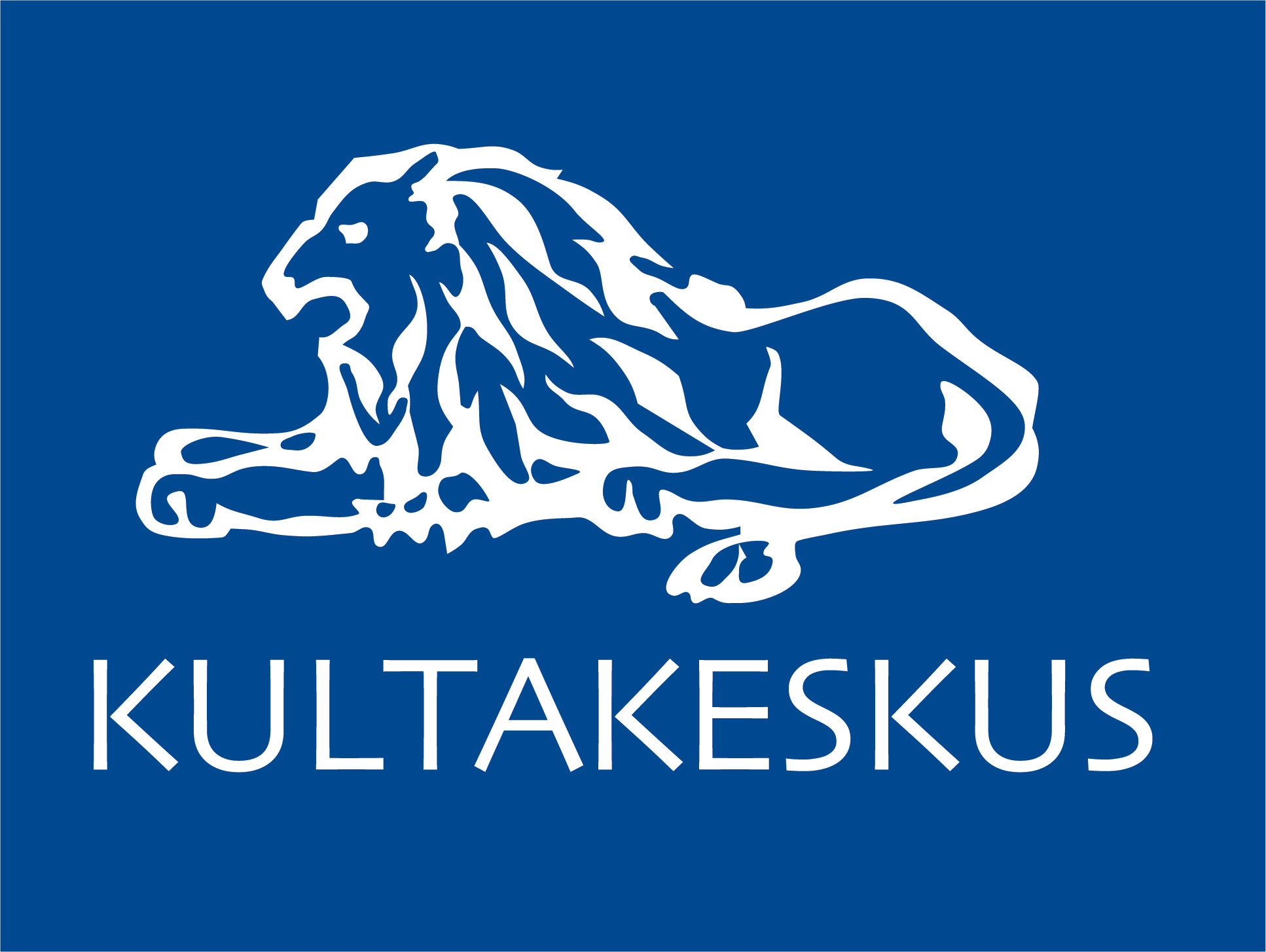 KULTAKESKUS OY
PL 26
Paroistentie 2
13101 Hämeenlinna
info@kultakeskus.fi
tel: (03) 657 11
sales: (03) 657 1201